Fringe Benefits' Devising Workshops offer participants hands-on opportunities to work with us to collaboratively create short plays and sketches dealing with discrimination issues affecting their schools and/or communities. Workshops can be conducted in schools, religious or community centers, and/or theatres, with university and graduate school students, youth (3rd–through-12th grade), educators, parents, artists and/or grassroots activists. Since 2001, Fringe Benefits has conducted over 200 Devising Workshops through which the participants have created tolerance-promoting plays reaching over 15,000 people.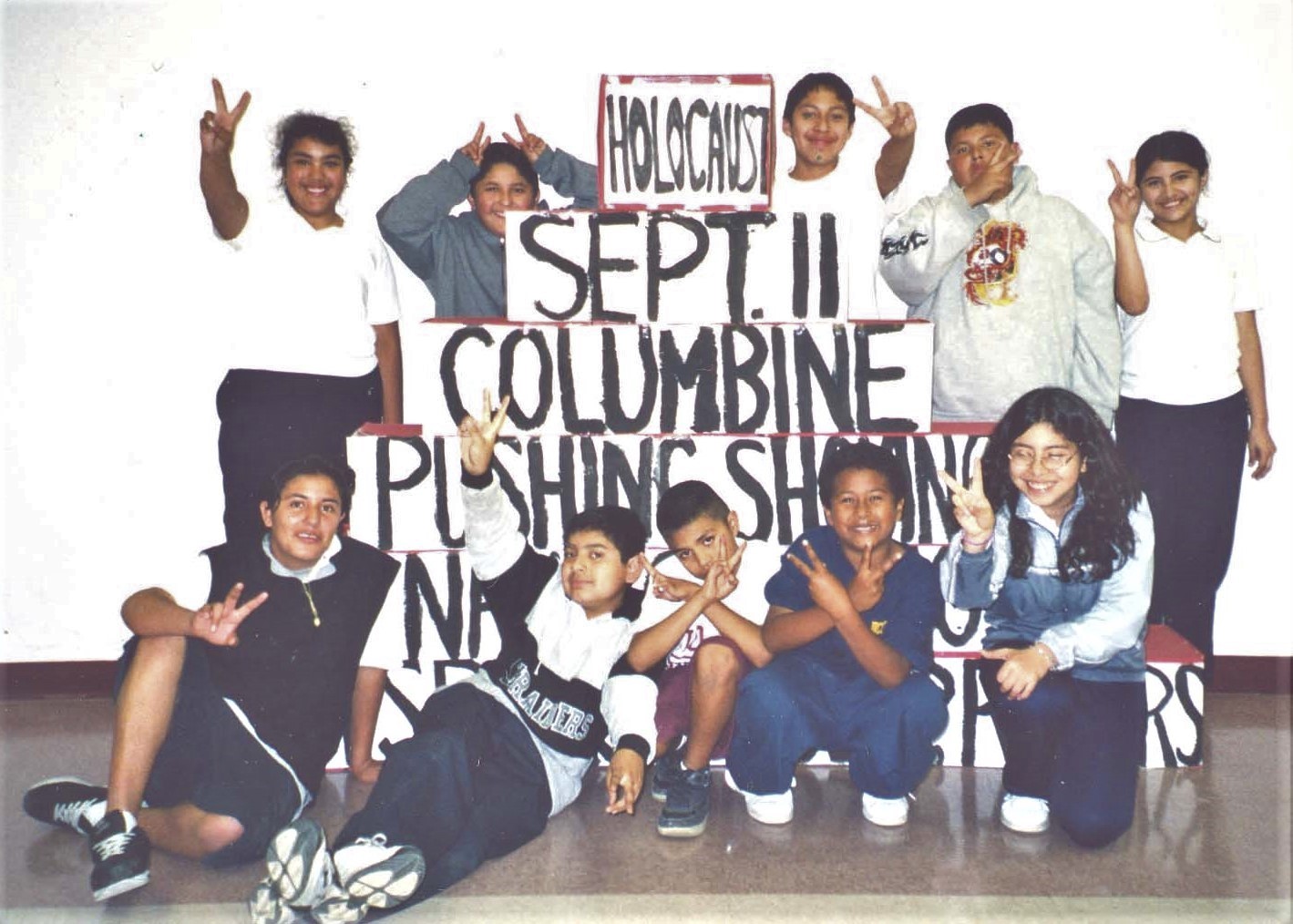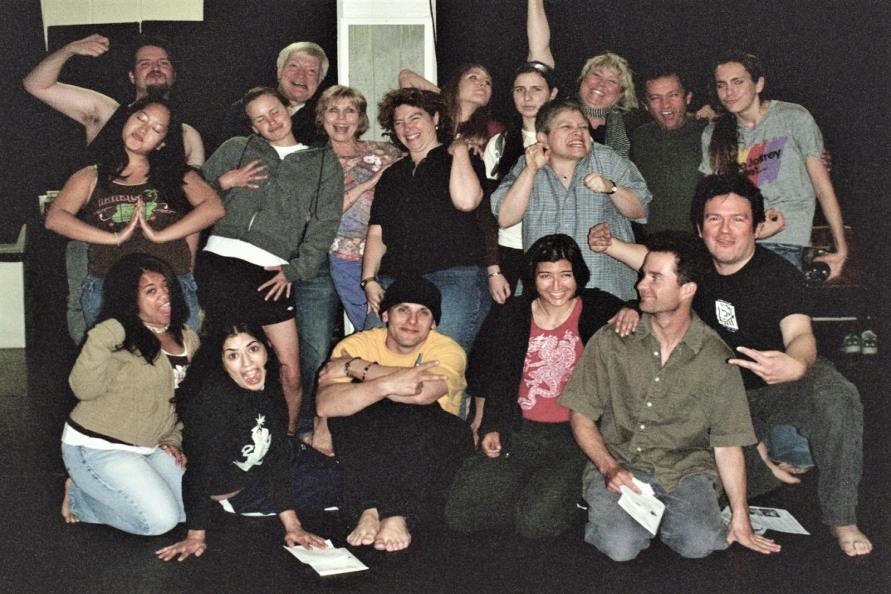 Comedy & Social Change Workshops:  Theatre Activism, Sweetened & Condensed    

                                                  
In this 3 to 5 hour, fast-paced, FUN workshop, participants explore how comedic strategies can be used to raise awareness about and challenge sexism, racism, heterosexism, and other forms of discrimination. Participants explore diverse approaches to devising thought-provoking, engaging, activist theatre including: Fringe Benefits' theatre activism methodologies and techniques inspired by Trevor Noah, Samantha Bee, Amber Ruffin, and Stephen Colbert. Using these devising tools which incorporate story-sharing, brainstorming, and  improvisation, participants create comedic sketches to open hearts and minds and change behavior.
Theatre for Social Justice Workshops
Through this 3 to 5 hour, lively, on-your-feet workshop, participants collaborate to create a short play tackling a specific discrimination issue affecting their school or community. The participants begin by sharing stereotype-busting stories, as well as stories (leaving out names) about incidents wherein they've witnessed or been involved  in exclusion, name-calling, derogatory "joking," bullying, intimidation, violence and/or other forms of discrimination. The group then decides which stories and what kind of comedic or dramatic structure are best suited to engaging the target audience they hope to reach. They then use improvisation to transform the stories they've selected stories into an audio-taped first draft of a tolerance-promoting play script.
Contact us if you would like more information about bringing a  Comedy & Social Change Workshop or a Theatre for Social Justice Workshop to your school, community or religious organization, or theatre.