Theatre for Social Justice Institutes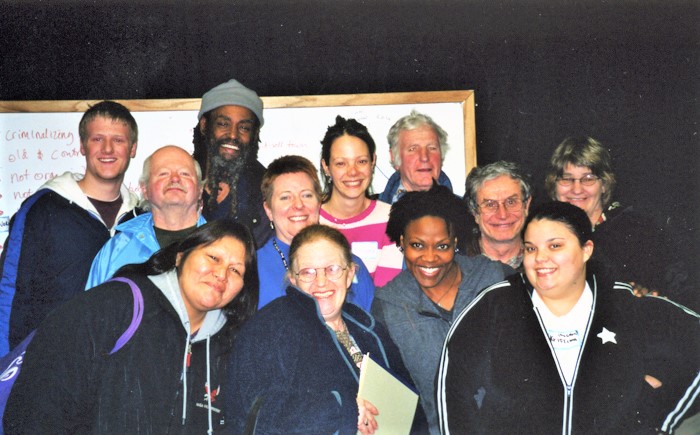 In our week-long, intensive Theatre for Social Justice Institutes, we introduce participants to Fringe Benefits' play development process, and collaborate with them to develop a play dealing with a discrimination issue affecting their community. Fringe Benefits offers Institutes to universities, grassroots organizations, theatres, and community groups in the US and around the world.  Since January 2005, we have conducted  25 TSJ Institutes throughout the United States, and in Australia, Canada and the United Kingdom.  
Over one thousand artists, activists, educators, and students have collaborated to create activist plays in these Institutes.  Many of these TSJI collaborators contributed essays about their work to Staging Social Justice: Collaborating to Create Activist Theatre.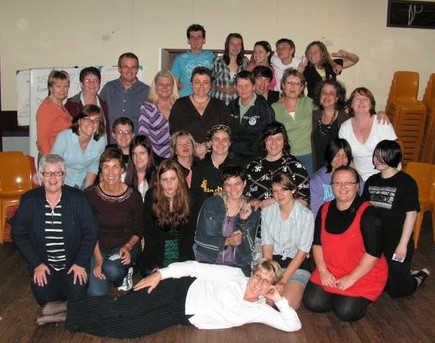 GAME ON!
A team of youth and adults from Central Queensland University and Creative Regions toured the play we created with them to high schools throughout the "Deep North" of Australia garnering an unprecedented level of positive press and support for LGBTQ+ youth in the area.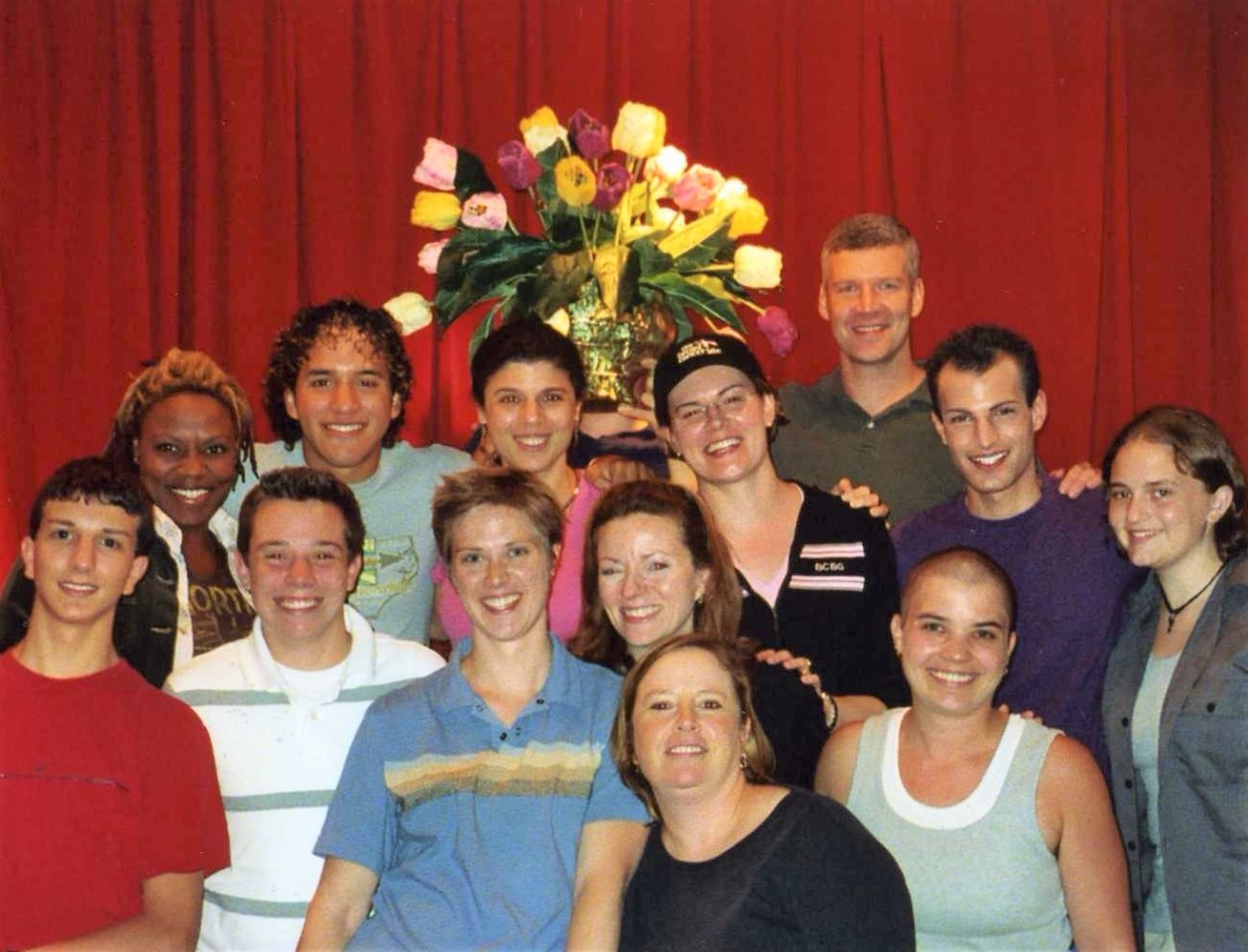 IS SOMEBODY OUT THERE?
The play we created with Time Out Youth and Charlotte Actors Theatre in North Carolina helped homeless youth obtain emergency housing.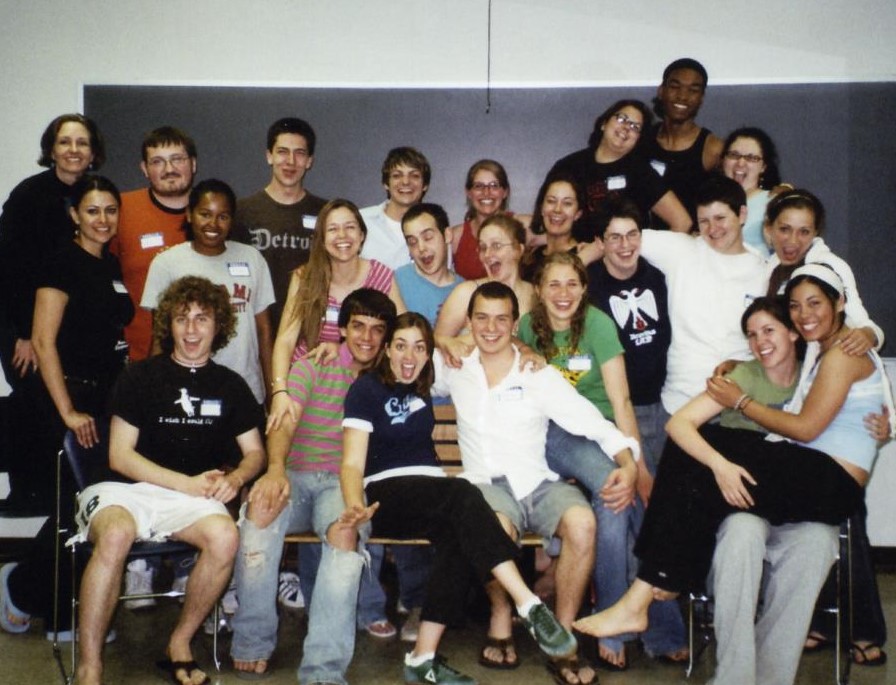 A MORE PERFECT UNION
The Walking Theatre Project at the University of Miami of Ohio used our collaboratively developed pro-Marriage Equality play to help draw press and progressive allies to a demonstration against an Ohio Senator who had come on campus to speak against the university's health benefits for domestic partners.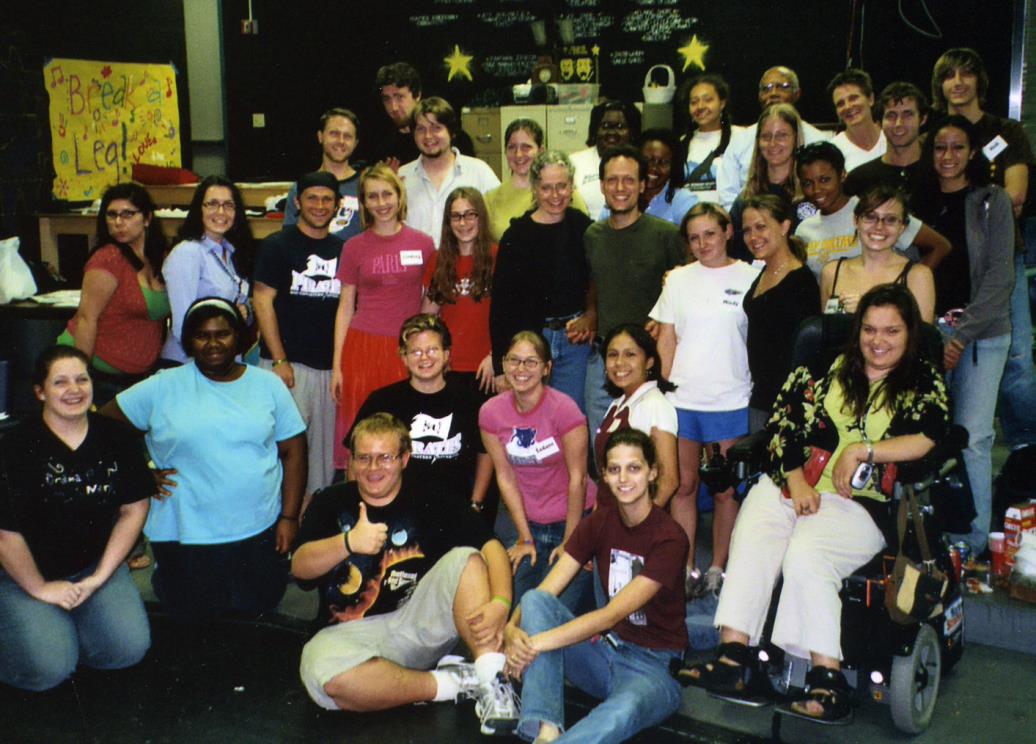 AS SEEN ON TV
Inspired by our project addressing racism, Southwestern University students in Texas founded their own student-run, campus-based Theatre for Social Justice organization. Their first production prompted an audit of the university's accessibility issues, which resulted in the installation of automatic doors, ramps, and curb-cuts throughout the campus.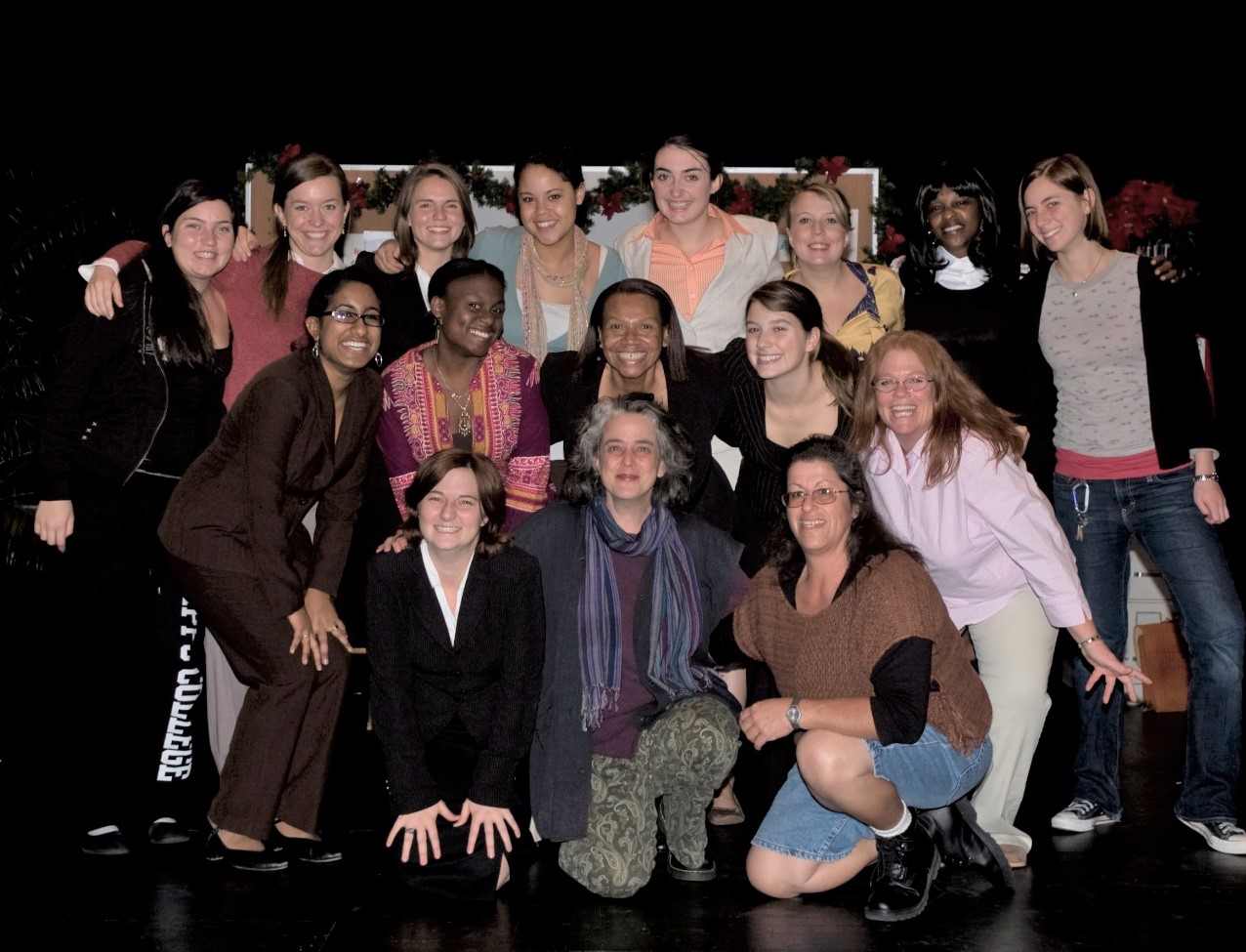 IF YES, PLEASE EXPLAIN...
Rotarians in Pomona, California hosted our production promoting the employment of formerly incarcerated women and helping launch Turning Point Staffing Services. In the first three years following our show and launch party, Turning Point offered an employment-readiness program to 147 women, 121 of whom found employment.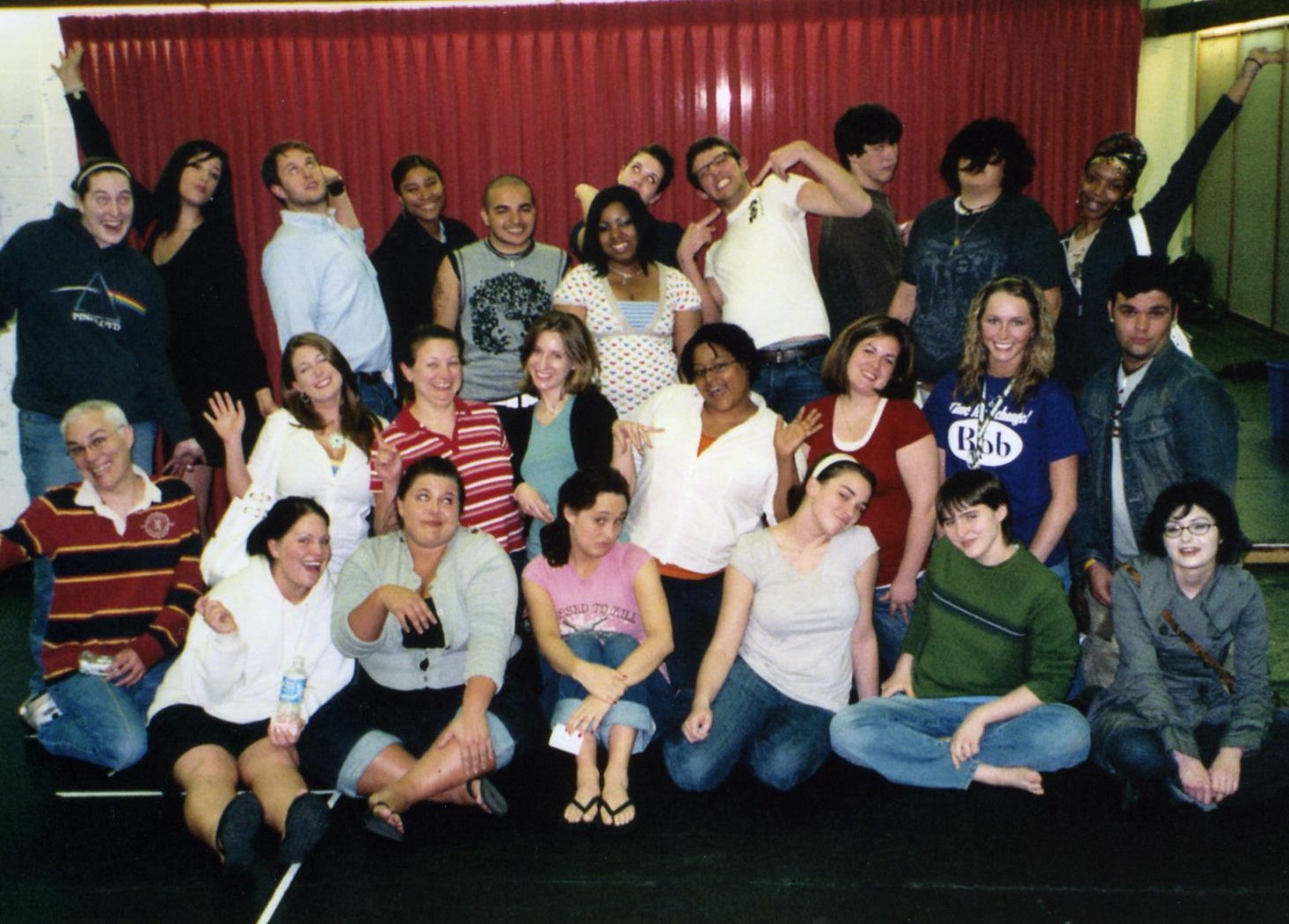 TRUE LIVES: I'M A KENT STATE FRESHMAN
When asked "What can you do regarding LGBT issues in your community?" after seeing our Freshman Week show at Kent State University, 99% of the students increased motivation to educate  themselves and others and/or to serve as an ally for LGBT persons.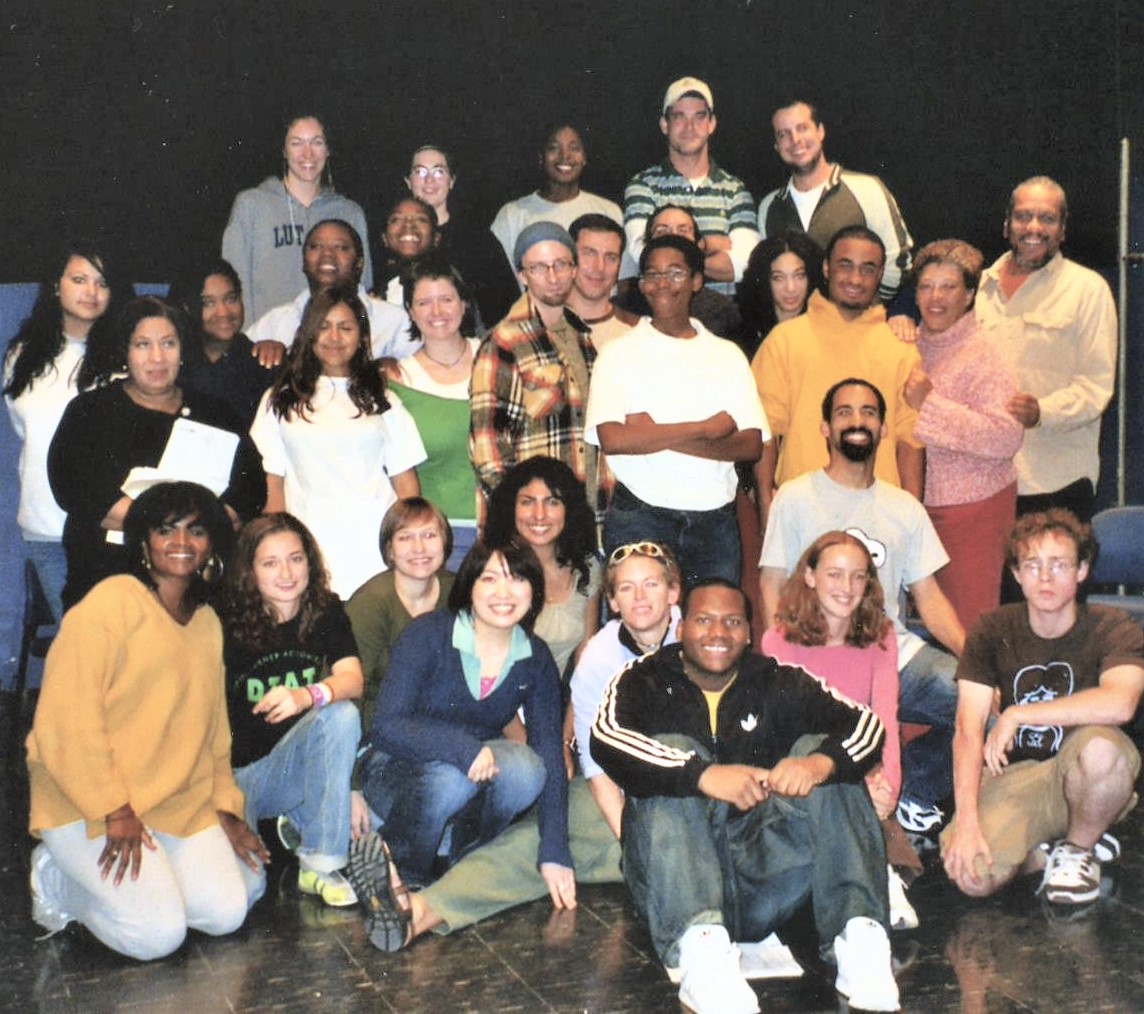 WELCOME TO THE GAME & HCSI: IOWA CITY
We led two TSJ Institutes—one addressing racism, the other addressing homophobia—with Darwin Turner Action Theatre of the Theatre Department of the University of Iowa, Iowa city, and the Iowa City School District's (ICSD) Educational Equity Department.  The Keynote performances of these plays at ICSD's MLK, Jr. Professional Development Days, inspired audiences of 1,200 educators to engage in Forum Theatre exercises and Post-Show Discussions addressing the issues.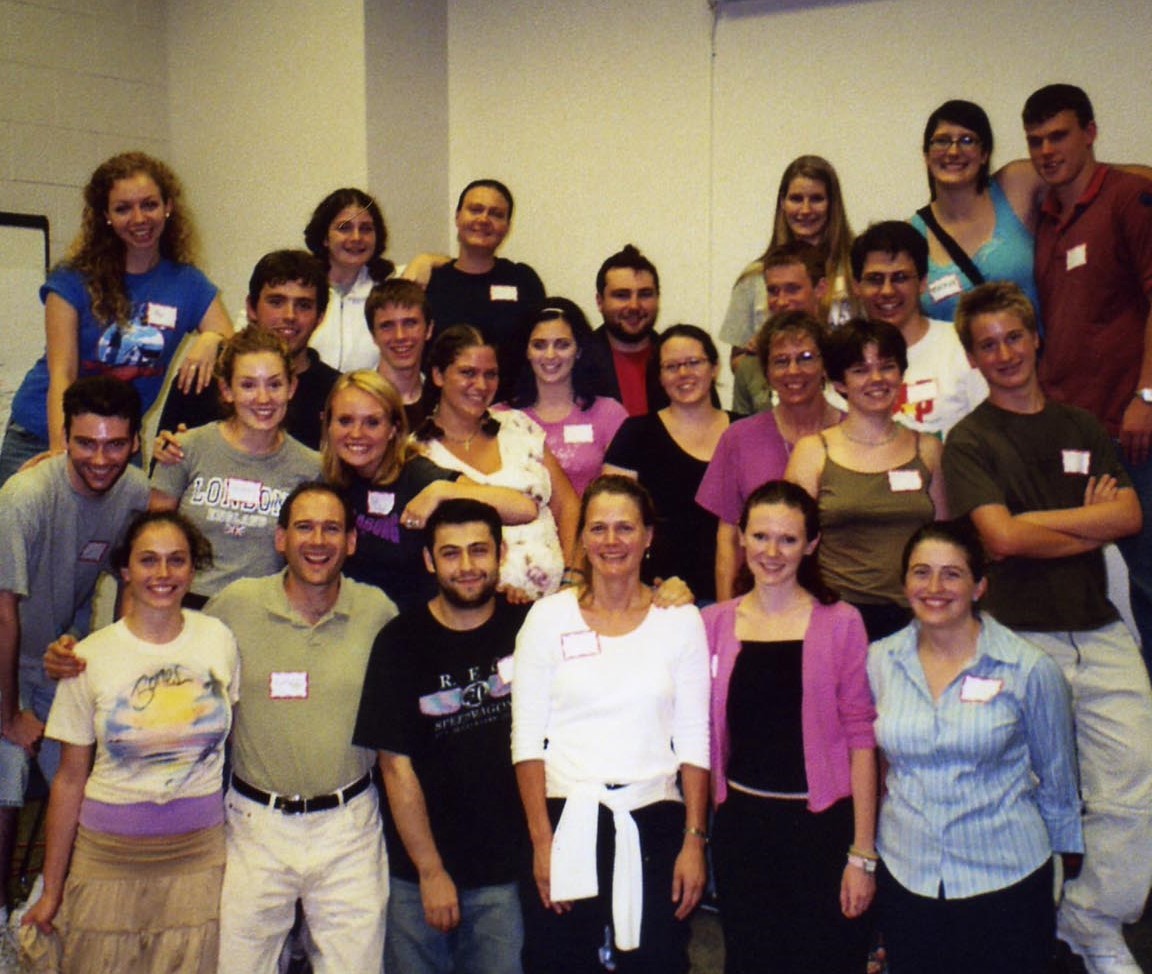 CAUGHT IN THE MIDDLE
Rotarians in New Hampshire hosted a state-wide tour of our production promoting marriage equality. Within a year of the tour, New Hampshire became the first state to enact civil union legislation without being ordered to by the state's courts. Perhaps our show—created in collaboration with University of New Hampshire, Durham's Department of Theatre and Dance, WildActs, and Seacoast Outright—had at least an indirect influence on those legislators' historic vote.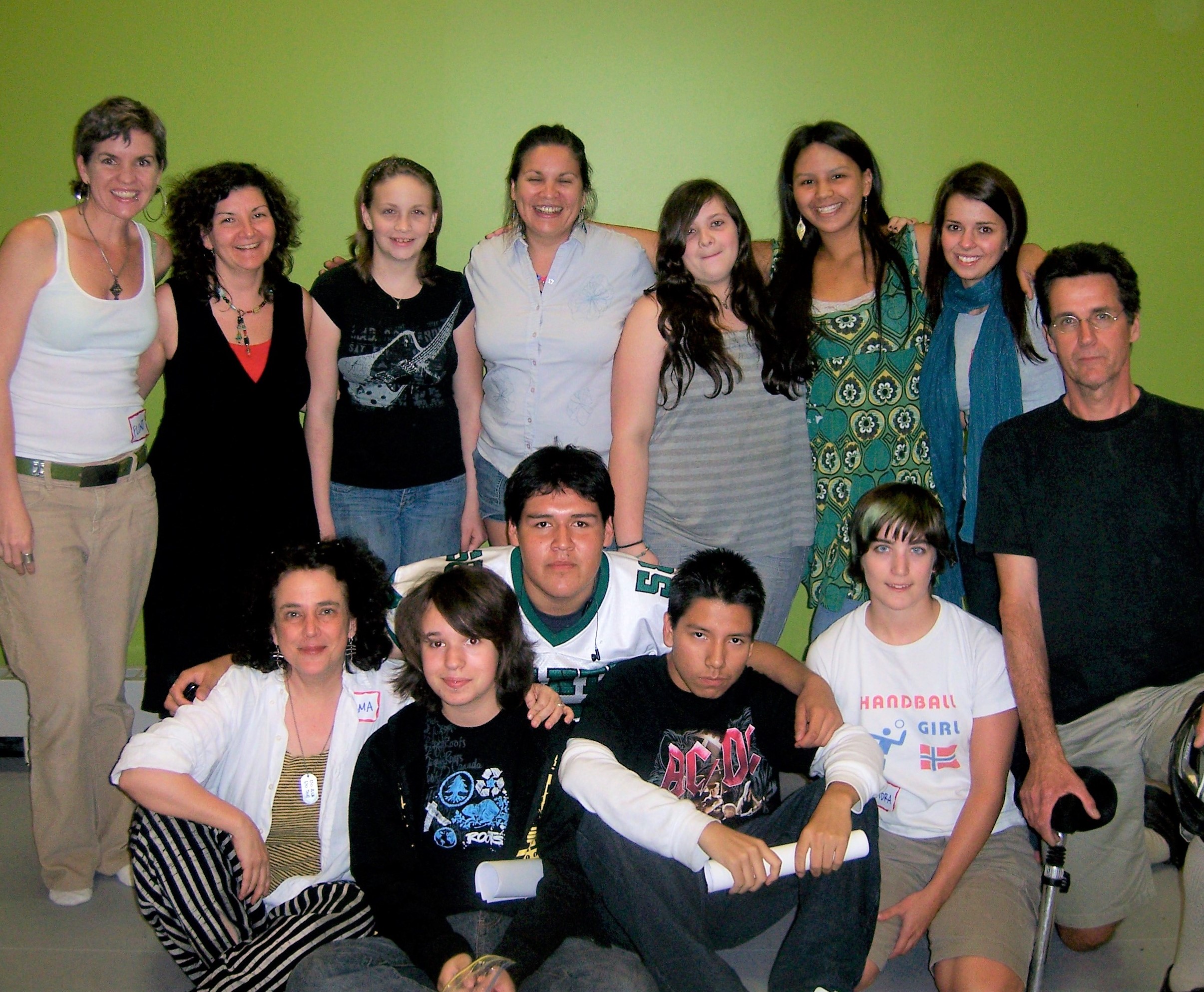 NO OFFENSE...
The Forum Theatre play we created with Sarasvati Productions and Indigenous youth and adults toured high schools in Winnepeg, Canada, providing students and educators with opportunities to practice standing up to anti-aboriginal, racist discrimination.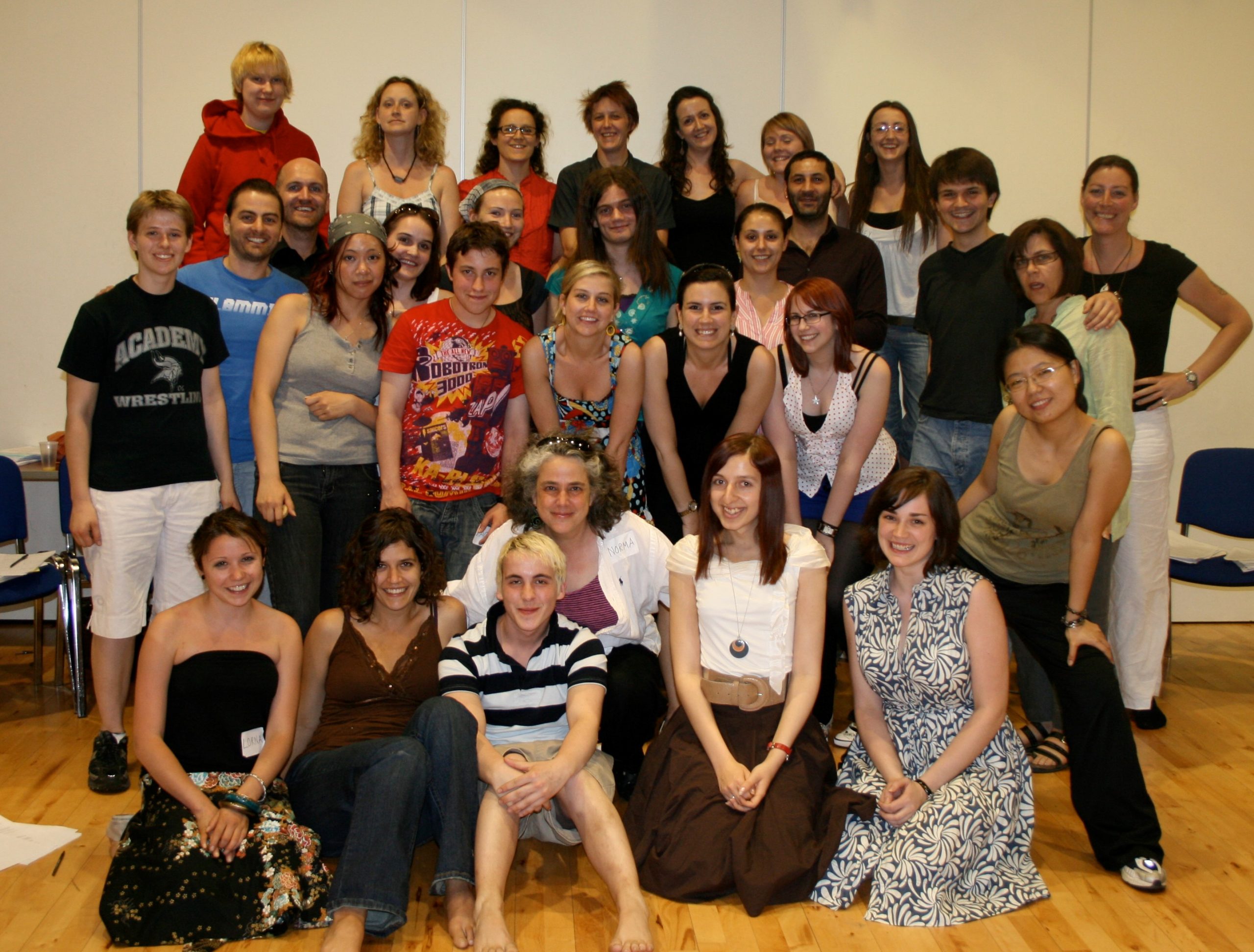 BRIEF ENCOUNTERS
Graduate students in Theatre at Royal Central School of Speech and Drama and members of Gendered Intelligence  opened minds and hearts about transgender issues in their 3-year tour of our collaboratively created play to secondary schools throughout the United Kingdom.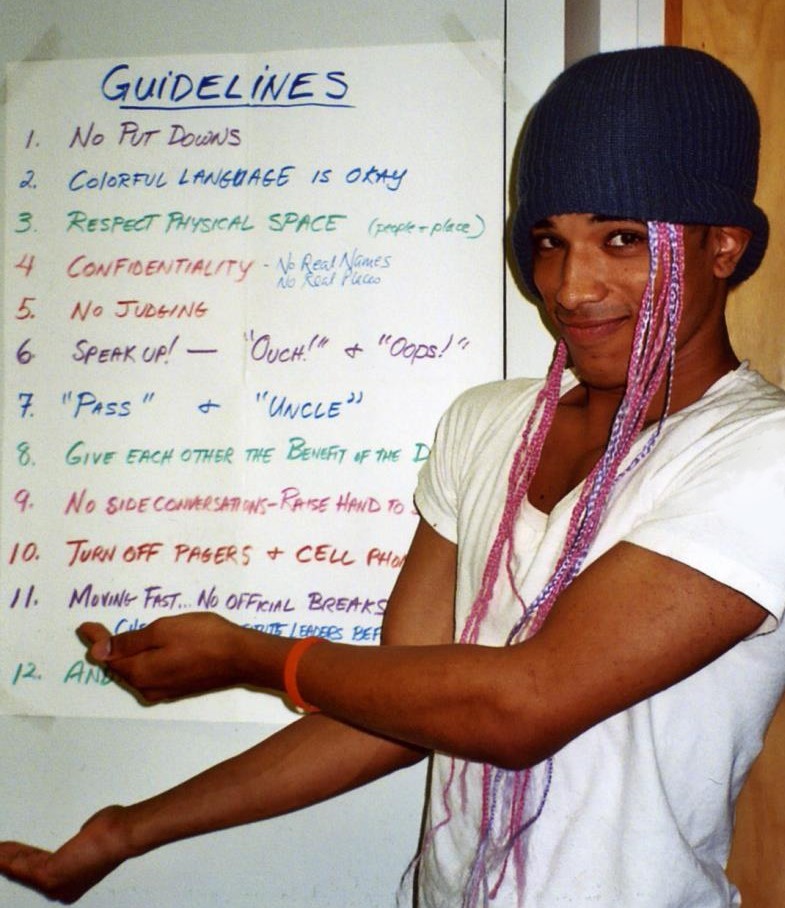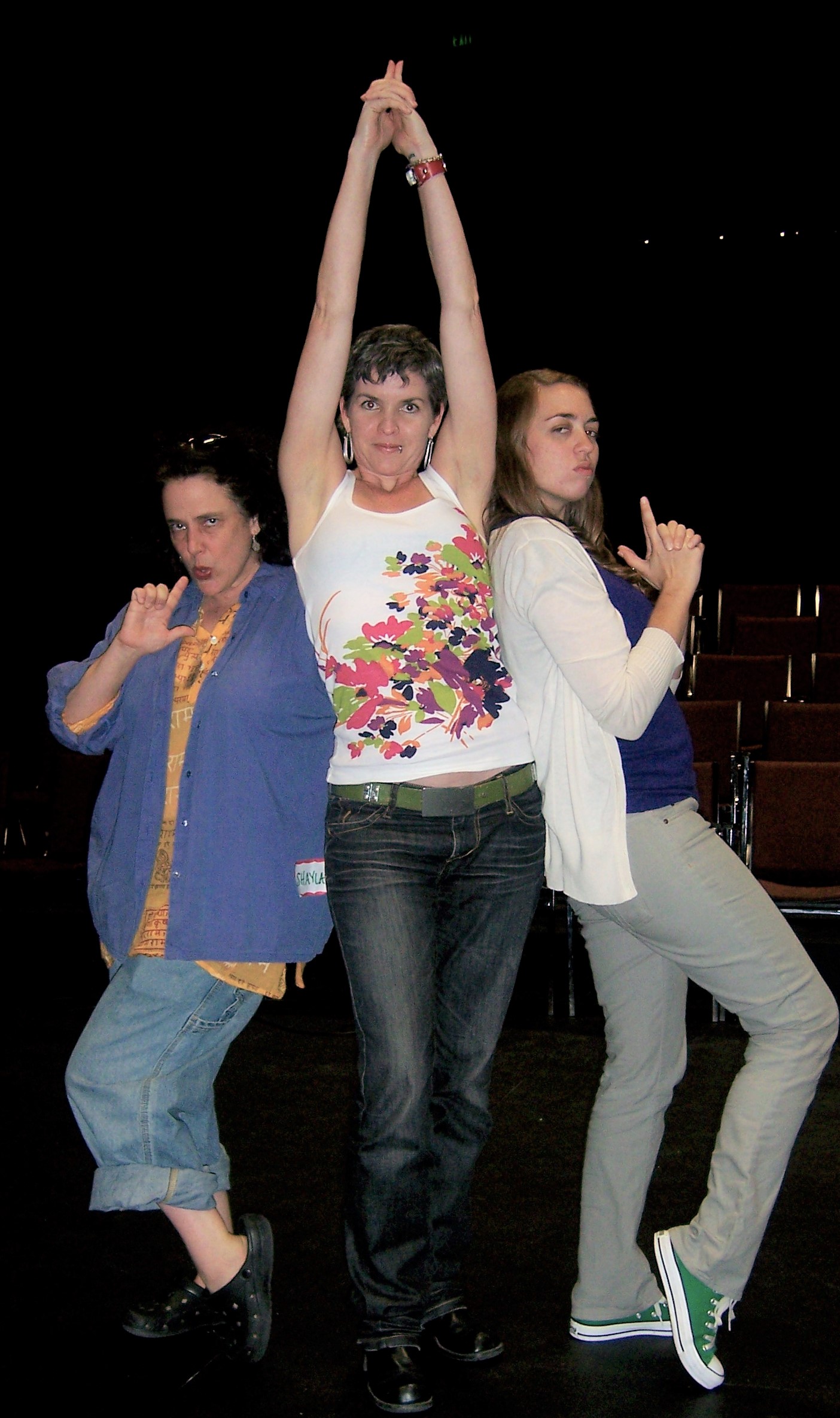 Contact us if you would like more information about bringing a Theatre for Social Justice Institute to your university, theatre, grassroots organizations or community group.