Fringe Benefits welcomes interns interested in hands-on training in designing and facilitating theatre for social justice projects. Some interns work with us as teaching assistants, dramaturgs, and/or crew members for one of our programs. Other interns work with us to design their own unique projects. Periodically, we also offer internship training programs through which participants learn—through discussion, research, creative activities, and mentored program and lesson plan design—a variety of strategies for collaboratively devising and leading theatre for social justice projects.
Interns have joined us from across the United States and from other countries. Theatre experience is helpful but not required. Previous interns have included undergraduate and graduate students, recent graduates, and artists, activists, and scholars from a wide array of fields and disciplines. Many Fringe Benefits teaching artists and other staff started with us as interns.
"Working with Fringe Benefits has been an unforgettable experience that I will carry with myself throughout my life and career as a queer artist. I created Indigenous Queers Plus (IQ+), a student group at the Institute of American Indian Arts, learned how to create and lead workshops, collaborated with my peers and with professional artists and activists, and in the process. I've become a stronger person! "
Anangookwe Wolf, Project Design Intern, Institute of American Indian Arts, New Mexico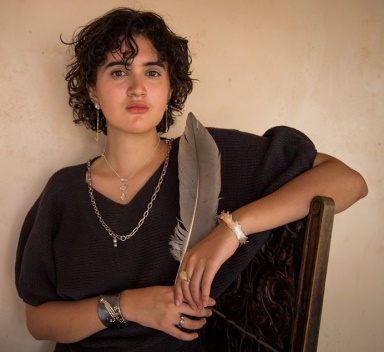 "At the end of one the workshops, one of the students came up to me and said, "You're leading the change that will lead the change… get it?" and I nodded. That really warmed my heart.  Inspiring youth to get out there and change things that are tearing our relationships, our country, and ourselves apart is imperative to our future.  That is why I am a permanent part of Fringe Benefits."
Tiffani Williams, Residency Leader & Teaching Artist (Former Project Design & Facilitation Intern) Loyola Marymount University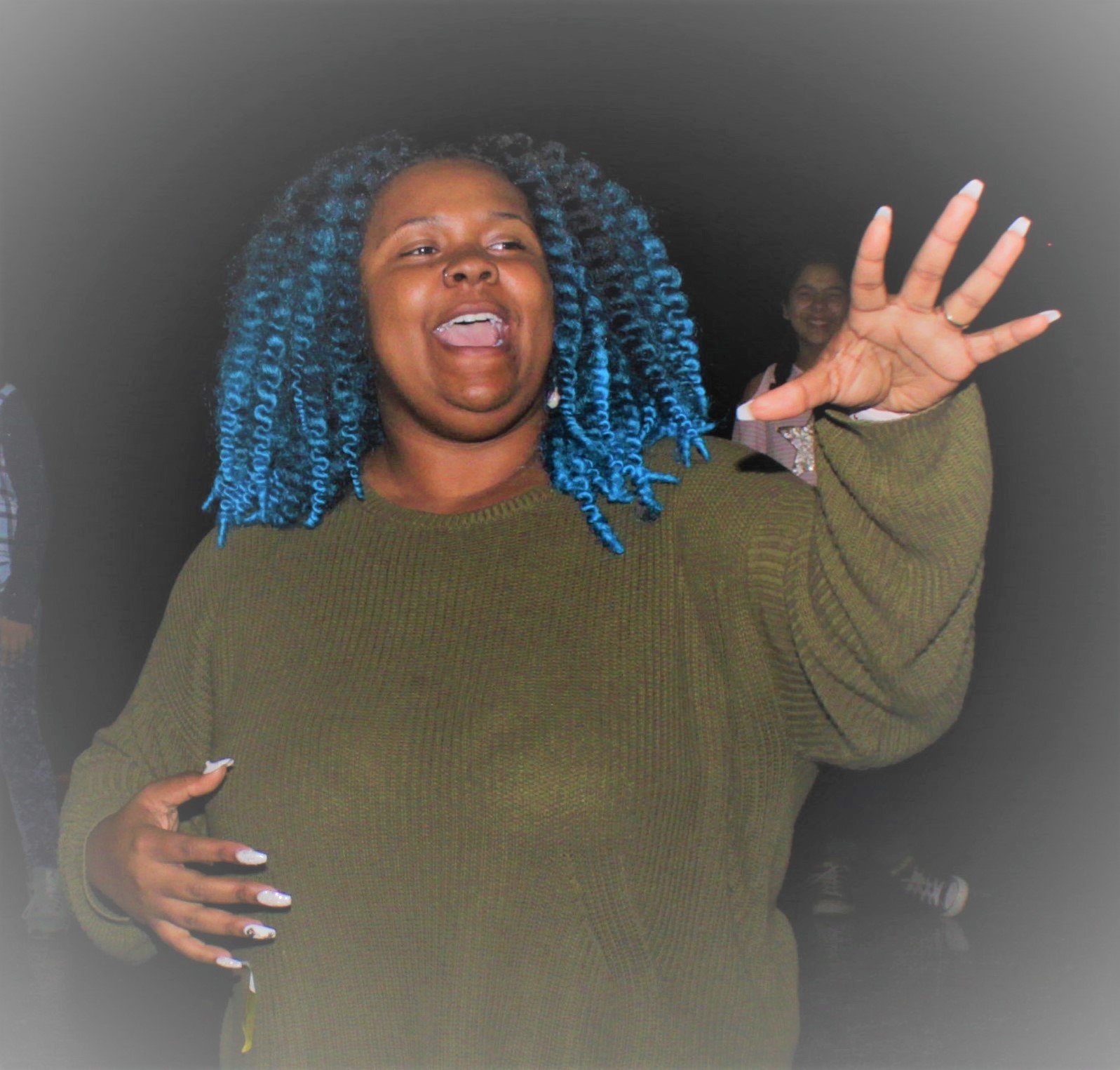 "Working with Fringe Benefits was an amazing experience for me. I got to see the rewards of working in theatre for social justice and how important it is for communities. Working with women on Skid Row was an honourable experience which I will never forget."
Natalie Sykes, Dramaturgy Intern, The Royal Central School of Speech and Drama, London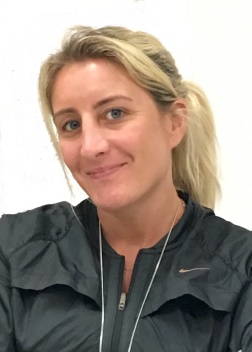 "I became a light for the students… Helping them embody passion, attitude, and the ability to imagine themselves in a place where their magic is limitless, where their magic is the only thing they need."
Harold B. Lloyd, Teaching Intern, Loyola Marymount University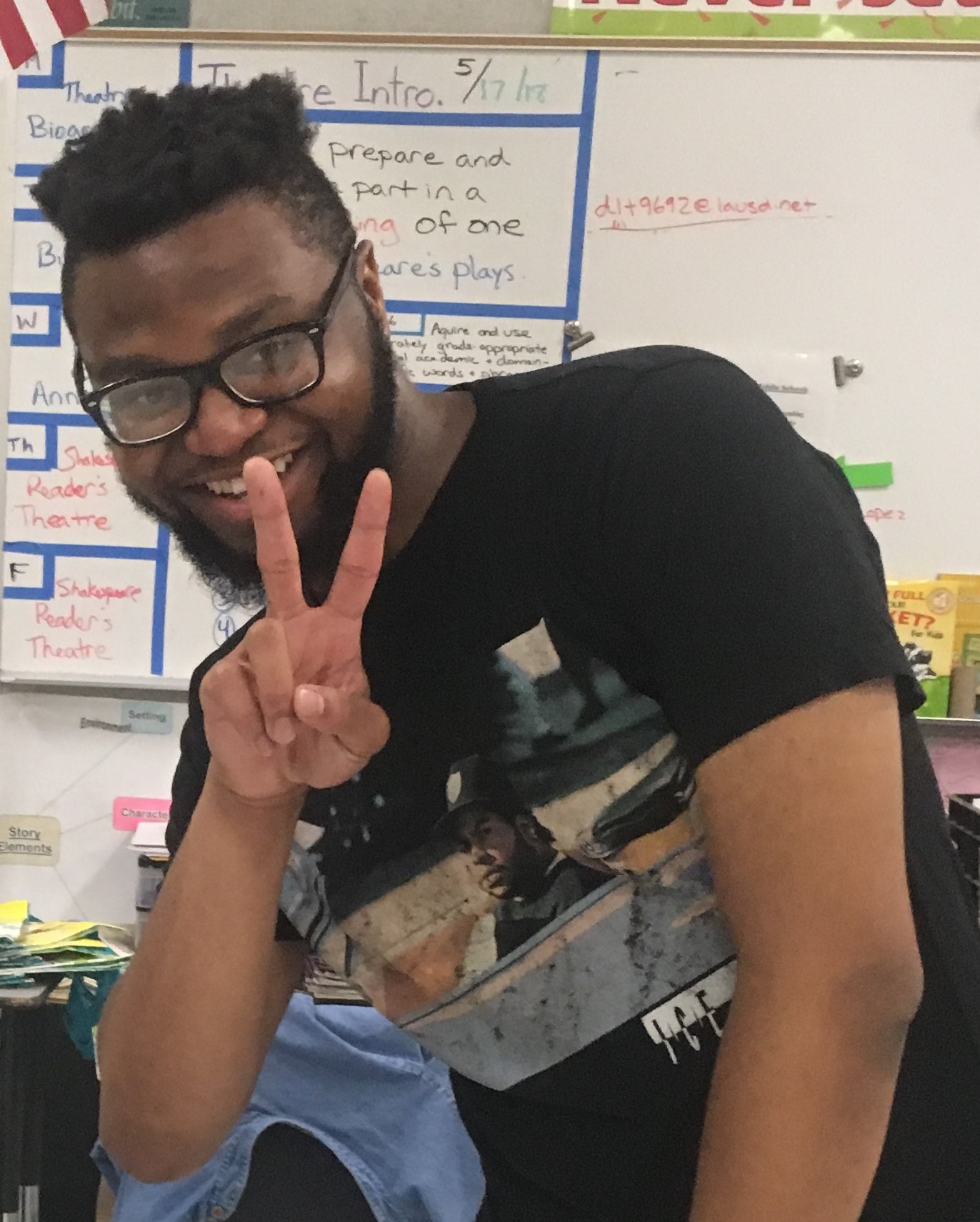 "I have finally found my true calling!      
I'm going to build a theatre program that will enable kids in my old neighborhood in the Philippines to have a safe space where they can voice their struggles and express themselves creatively. A lot of the middle school kids in Pandi, Bulacan often don't know how to communicate their emotions or how to solve conflicts without resorting to fists and hateful language. I'm modeling my curriculum on the residency I'm helping with as part of my Fringe Benefits internship this year because I've seen firsthand how effective it is in getting the kids to invest themselves and to grapple with difficult situations in a way that's safe and productive. I'm going to call the program "Tayo at Magsalita!"—which is 'Stand Up and Speak Out!' in Tagalog."                                                                                                               
Janine Leano, Teaching Intern, Esperer Service Organization